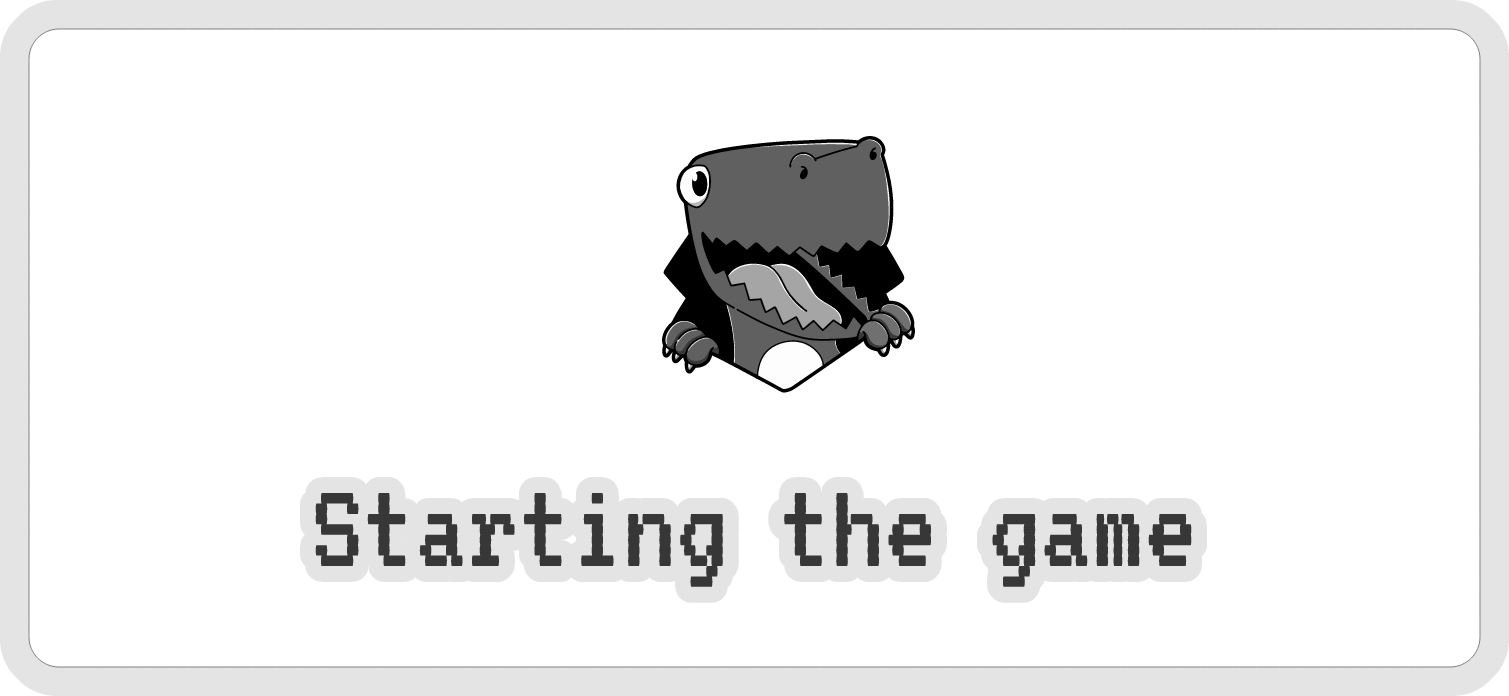 How to start Dinosaur Game
Starting the Dinosaur Game is very easy, it has few controls, and the keys are basic too. However, if this is your first encounter with this dino game, don't worry; we will show you how to get the game started.
If you are playing the Dinosaur Game on a computer or a desktop:
Tap the space bar, and the dino will start running, which means you have successfully started the game.
Alternately, you can also press the ↑ key to start the dino game on a computer.
If you want to start the Dinosaur Game on a mobile, a tablet, or another device with no external keyboard: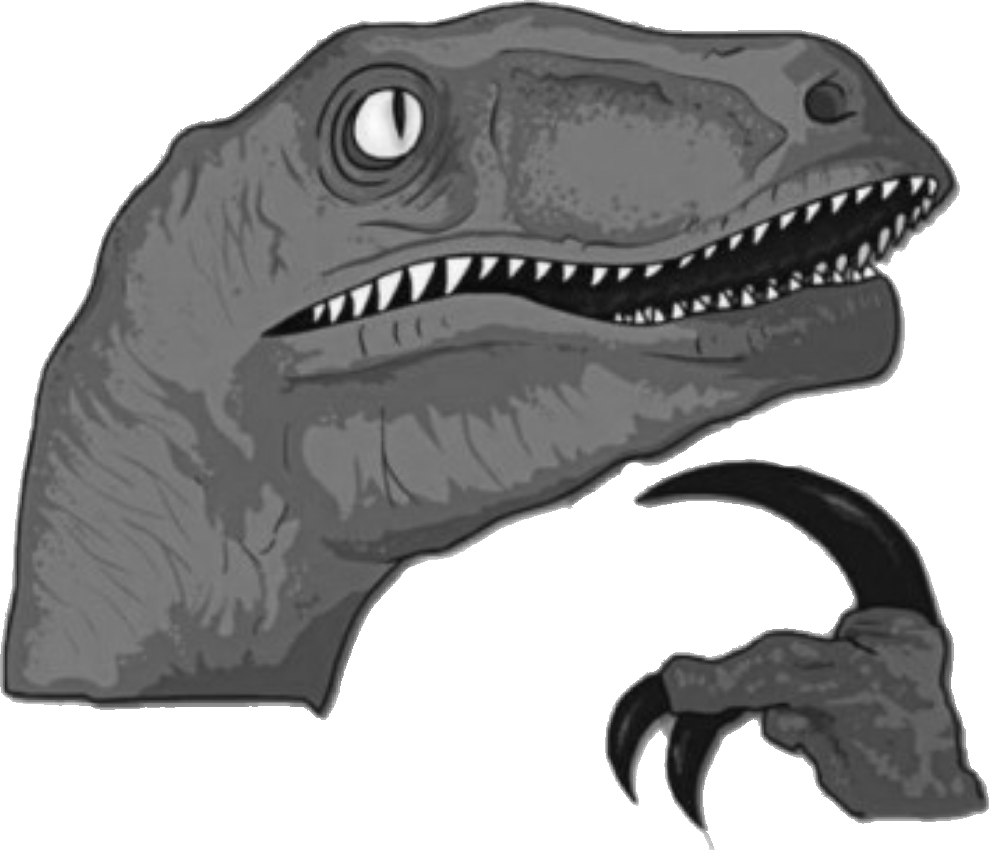 Did you know...
You can play the dino game right
on our homepage
. We took the dino game to the next level. We promise you will love it!
Tap the dino to start the Dinosaur Game.
If you crash the T-Rex into an obstacle like a cactus, it will result in an instant game over. If this happens, tap the spacebar or the ↑ key on a PC, and tap the T-Rex if you're on mobile to start the Dinosaur Game all over again.
Yes, it's that simple to start the Dinosaur Game on Google. You can now start the T-Rex game and enjoy this addictive runner game. Don't know how to play? Start here.