Our shiny new feature: Challenges!
Update: Challenges are now Battles and you can now compete in the Daily Mega Battle!
Our secret project is finally ready for prime time! It's called challenges and it allows players to challenge their friends to beat their high score. But before jumping into further details on how challenges work, let's talk about why we built them in the first place.
Why we built challenges
When we first launched Dinosaur Game, we decided to focus on two key aspects: universal support and competitiveness. Unlike the original Chrome version, our web version works in any browser (including Edge and other browsers that typically don't get much love from developers).
In addition to that, we also put a lot of effort into our mobile version, with a special focus on landscape mode, which is our favorite way to play the game.
The other key aspect is competitiveness. From the start, we included live leaderboards based around countries, teams and individual players. We did this because we realized that online play enables a whole new dimension: competing against the entire world.
However, some things were left unaddressed. Firstly, our leaderboards are based on total score instead of high score. That made the most sense for a global leaderboard.
But sometimes you just want to play against your friends and until now there was no way to do that. When playing against a small group of people, it makes more sense to focus on high scores instead of total scores.
For these reasons, we knew from the start that we would need to release a PvP mode and this is what challenges are. It took quite a bit of development to create this feature, but we're happy with how it turned out. As always, we'll keep iterating and improving it over the coming months, so stay tuned for updates.
Now that we got the history out of the way, let's see how challenges actually work.
How challenges work
Creating a challenge is simple. All you need to do is click on the "Challenge a friend" link at the top of the page and choose a player name when prompted. We also added the option to challenge a friend when you finish playing a game.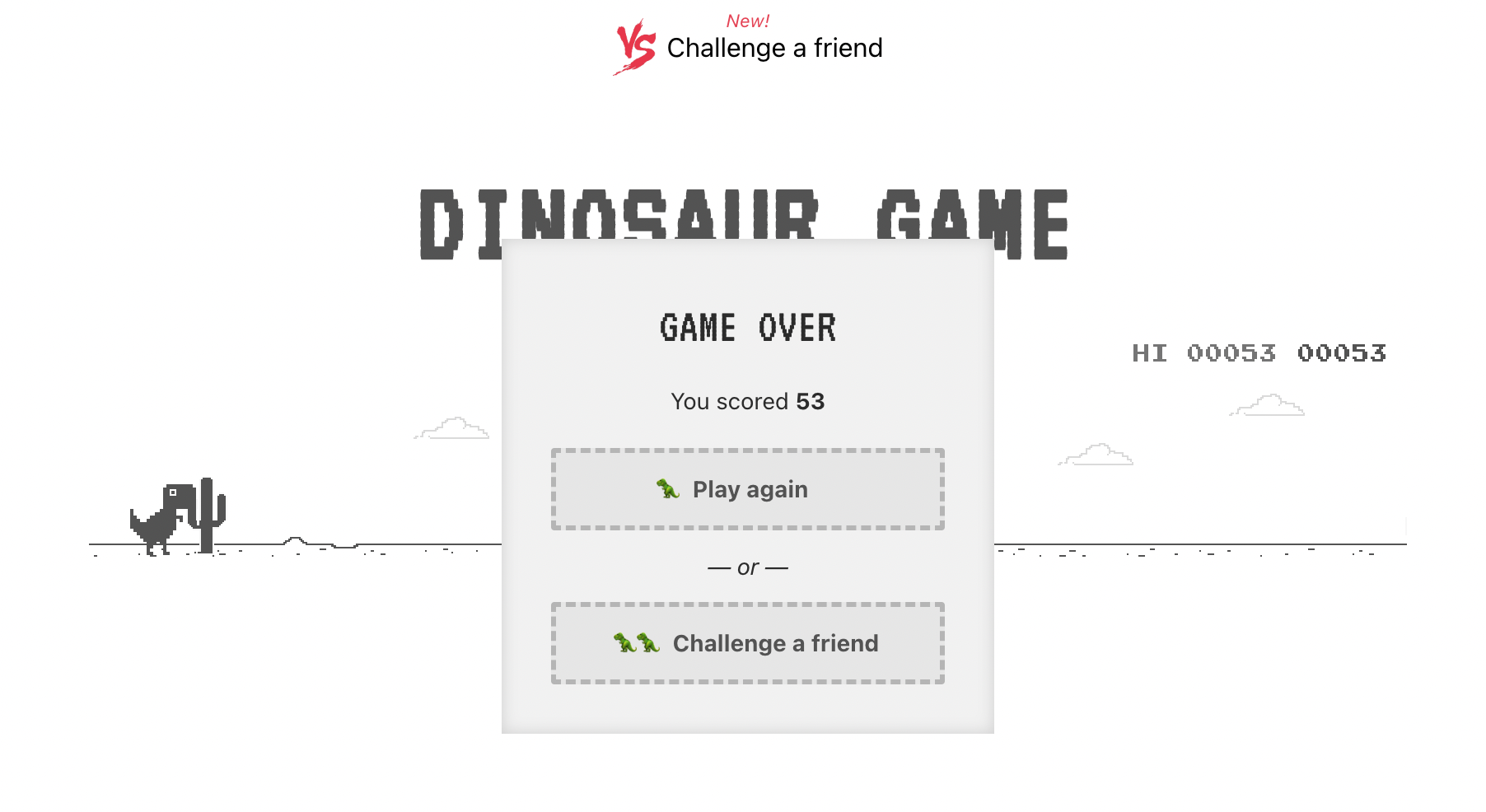 There is no limit to how many players can join a challenge, so feel free to invite as many players as possible for maximum fun.

Naturally, challenges come with their own dedicated leaderboards, as well as an activity log that shows the full history of the challenge.

That's pretty much it. We hope you'll enjoy challenges and if you do, the best way to thank us is by playing the game and sharing it with your friends.
Ready to create your first challenge? Start here.
Oh, and one last thing: we added a suggestion to bookmark the website. Given that most of our users are on desktop, we think this will be useful for a lot of people.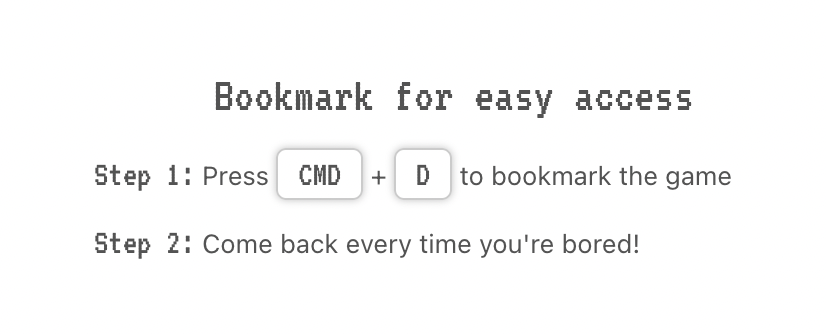 As always, we're open to any suggestions coming from our users, so if there's anything that you would like us to add to the game, hop on our Discord and let us know.