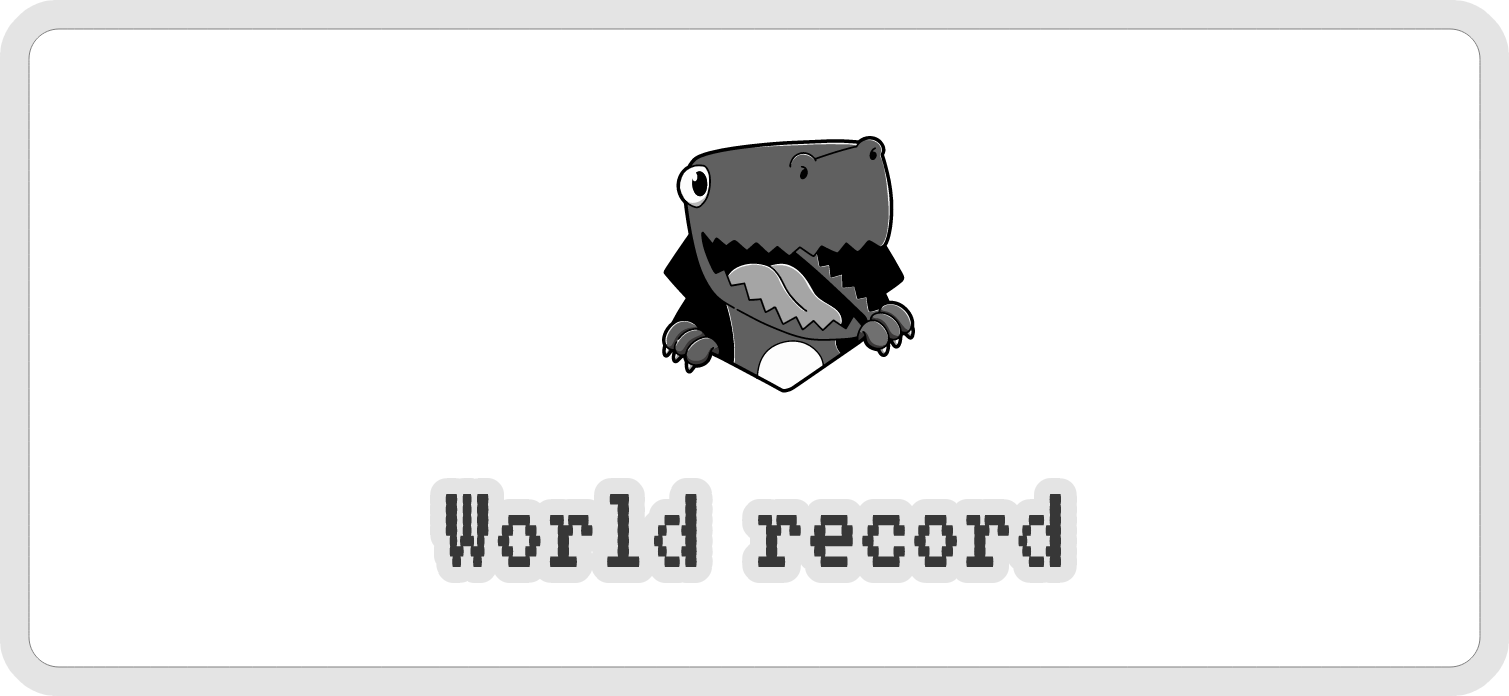 What is the Dinosaur Game world record?
What is the Dinosaur Game world record?
Several people who play the Dinosaur Game claim to have achieved the highest scores, which is 99,999. And with screenshots of their dino conquests, it is hard to refute them.
However, these impossible records are achievable only when you hack the dino game. And everyone understands that hacking a game, whether it is the Dinosaur Game or not, can give the players an unfair advantage.
In the Dinosaur Game, hacking the game can make the Lonely T-Rex invincible, so the obstacles do not affect it. In addition, some hacked versions of the Chrome Dino also bring in an AI that can play the game on your behalf.
Since the highest scores in Chrome Dino are achieved through unfair means, even if the players have scored the maximum numbers in the game, it cannot be considered as the world's highest scores.
Having said that, the Prospect Ridge Academy recently held a 'Break the World Record' competition. The competition included several small and fun events to break the world record for:
Putting on the highest number of T-shirts in under a minute – the world record is 31 T-shirts.
Stacking the highest number of toilet paper rolls under 30 seconds – the world record is 28 rolls.
Achieving the highest score in Google Dinosaur Game – interestingly, there is no highest world record for the Chrome Dino, and the competition cited that the highest record is 99,999, which is Dinosaur Game's highest score.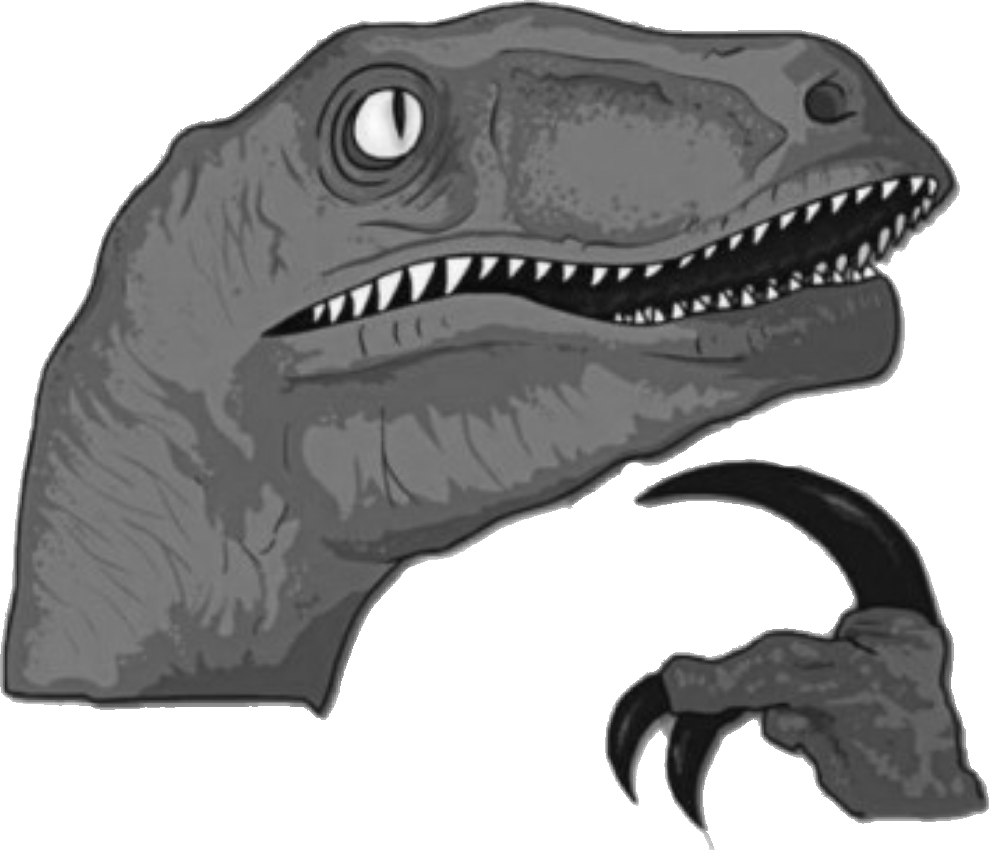 Did you know...
You can play the dino game right
on our homepage
. We took the dino game to the next level. We promise you will love it!
The competition required the participants to record their sessions and post them in Google classroom. Among the winners, Kaylee Boyer scored 35,464, and they took the first position in the competition.
Therefore, the unofficial Dinosaur Game world record as of 2022 is 35,464.