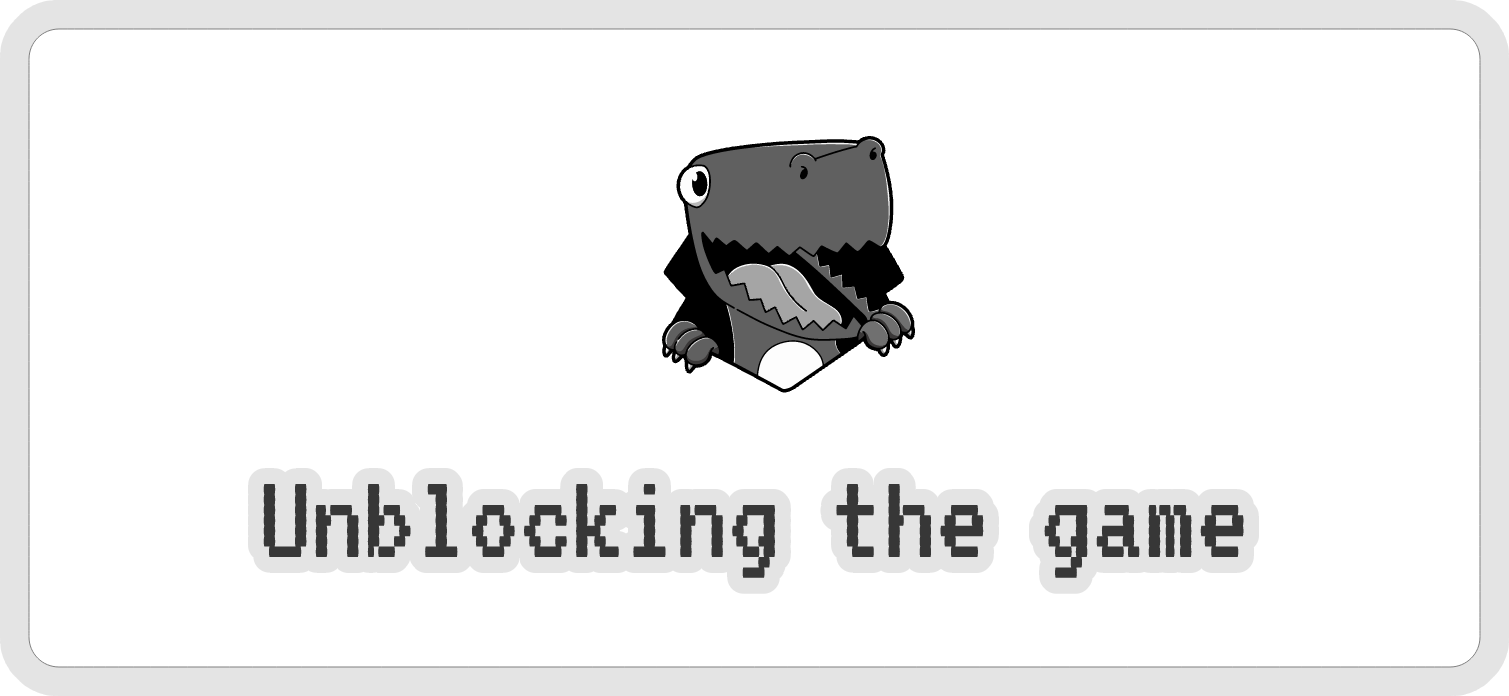 How To Unblock Dino Game
The dino game, also known as the "NO INTERNET GAME" or "T-Rex Game," is an endless game and is very easy to play. It can be played offline on your computer or phone anytime and is usually activated when you're offline, but it can also be played unblocked!
So if you're looking for how to unblock a dino game, we'll tell you how, and activating the game is effortless.
Let's check them out!
Dino Game
This game for Google Chrome users is extremely popular, and over 270 games are played monthly. Dino game is also supported on platforms like Chromebooks, iPadOS, macOS, Android, IOS, and Linux.
Whenever the internet fails to load and displays "No Internet," you'll usually notice a T-rex icon on the page. This dino is Chrome's Easter egg, a hidden game. You can start the game when it's displayed by pressing the space bar or anywhere on the screen.
Though the difficulty level increases, it has no levels and is endless. You don't have control over the game or speed (unless you hack it), and once the score reaches 99,999, the game goes back to square one.
Unblock Dino Game
How to unblock a dino game on your browser? There are several ways you can unblock the game. You can follow these simple steps:
You can click on this link to create a new bookmark.
Once done, the game will be successfully unblocked, and you can start playing! It's that simple.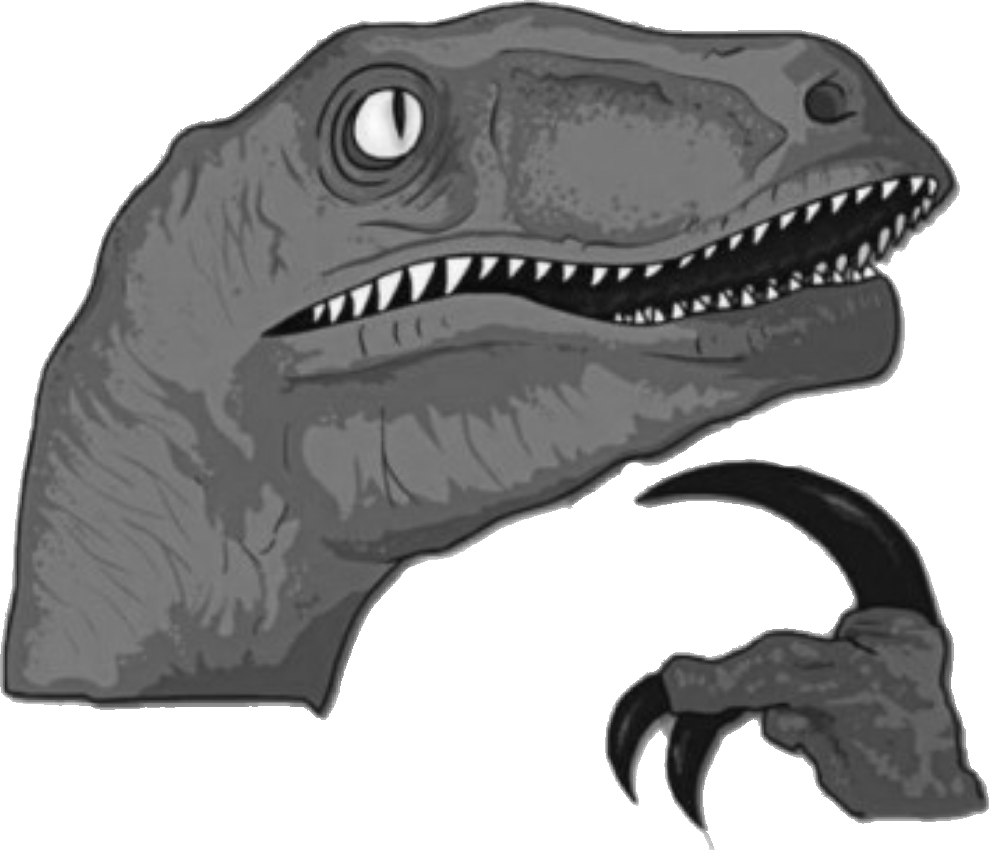 Did you know...
You can play the dino game right
on our homepage
. We took the dino game to the next level. We promise you will love it!
You can press the space key or tap on the dino to jump and start with the game.
Or another simple way to unblock the game is to go to Dino Game Unblocked. Following this link will take you to a new page, and you can start playing the game.
Besides, you can also play the game without going offline. To play the game, you can also type "chrome://dino" on your chrome address bar. It will take you to a full window "arcade mode" and is more convenient to play on full screen.
The advantage of this simple dino game is that it can be played online and offline. And also, as mentioned, there are several options and ways you can use if you're wondering how to unblock the dino game.
How To Block Dino Game
If you want to block the dino game on your browser, follow these easy and simple steps:
Open the "Run prompt" by pressing the "Win + R."
Next, type "gpedit. msc" and press enter.
After this, go to computer configuration on chrome.
Then search for the "Allow dinosaur Easter Egg Game" setting and click "disabled." Doing this will prevent anyone from playing the game on your browser offline.
Since the game can be played by default, it is set to "Enabled or Not Configured."
Once you have "Disabled" the game, you can press the "Ok" button, which will disable or block the dino game from your browser.
However, if you wish to re-enable the game afterward, you can follow the same steps mentioned above and change the "Disabled" option to "Enabled or Not Configured."
Dino Game Launcher
You can also install the dino game launcher extension from the Chrome Web Store to keep things simple. This small extension for the Google Chrome toolbar launches the game offline, and you can also easily access it anytime you wish to play it.
Or, you can also use a shortcut key to launch the game offline, i.e., Alt + Shift + D, and it will automatically start the game.
Why is the dino game unblocked?
The reason is simple. It's because it's safe for work, schools, or anyone and does not contain violence or displeasing content. Moreover, it's also safe for kids as you can allow them to play the game without any worries about being exposed to offensive content.
This chrome dino game is fun, simple, and a great way to pass the time if your internet is slow or if you wish to refresh your mind by playing easy games. Besides, you now won't have to search how to unblock the dino game since we have listed several options. So go ahead and try them today!