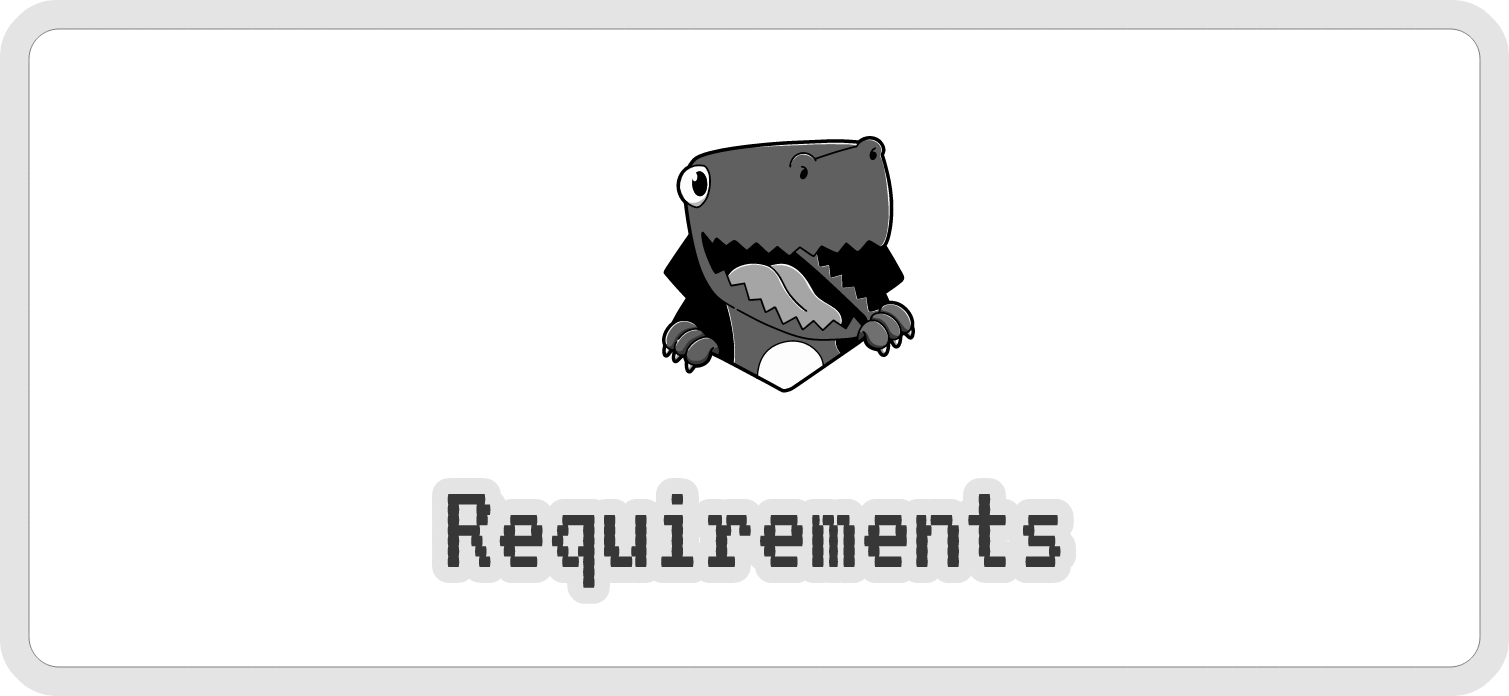 Can anyone play the Google Dinosaur Game?
Absolutely!
Anyone with access to a computer or a mobile phone can play the Google Dinosaur Game. The only requirement to play the Dinosaur Game is that you need Google Chrome as your browser of choice.
The Dinosaur Game can initially be played when there is no internet. In fact, when Chrome Dino first launched, the majority of the players were from places where the internet services were very unreliable or expensive – Indonesia, Brazil, India, and Mexico.
Fun fact:
Dinosaur Game has more than 270 million players in a month across both mobile and PCs, according to 2018 data released by Google. This figure shows the insane popularity of this game that is largely hidden from view.




However, now you can access and play the game even when you are connected to a server on a computer. You can also play the Chrome Dino without activating the airplane mode on a mobile phone.




To play the Chrome Dino, you do not need any special skills or techniques, which is cool. Since the Dinosaur Game is a runner game, you also do not need to read a tutorial or a game guide to understand or play the game.




You simply need to access Chrome Dino, guide the Lonely T-Rex across the landscape, and ensure that it doesn't run into obstacles. The controls of the Dinosaur Game are also very basic.




As the Dinosaur Game progresses, the pixelated dino increases its speed substantially, so you need to keep a good eye on your game. As we've mentioned earlier, playing the Chrome Dino is easy.




This easy offline game from Google is very addictive for both kids and adults. In addition, Chrome Dino is also free to play, which makes it accessible to everyone with a computer or a phone.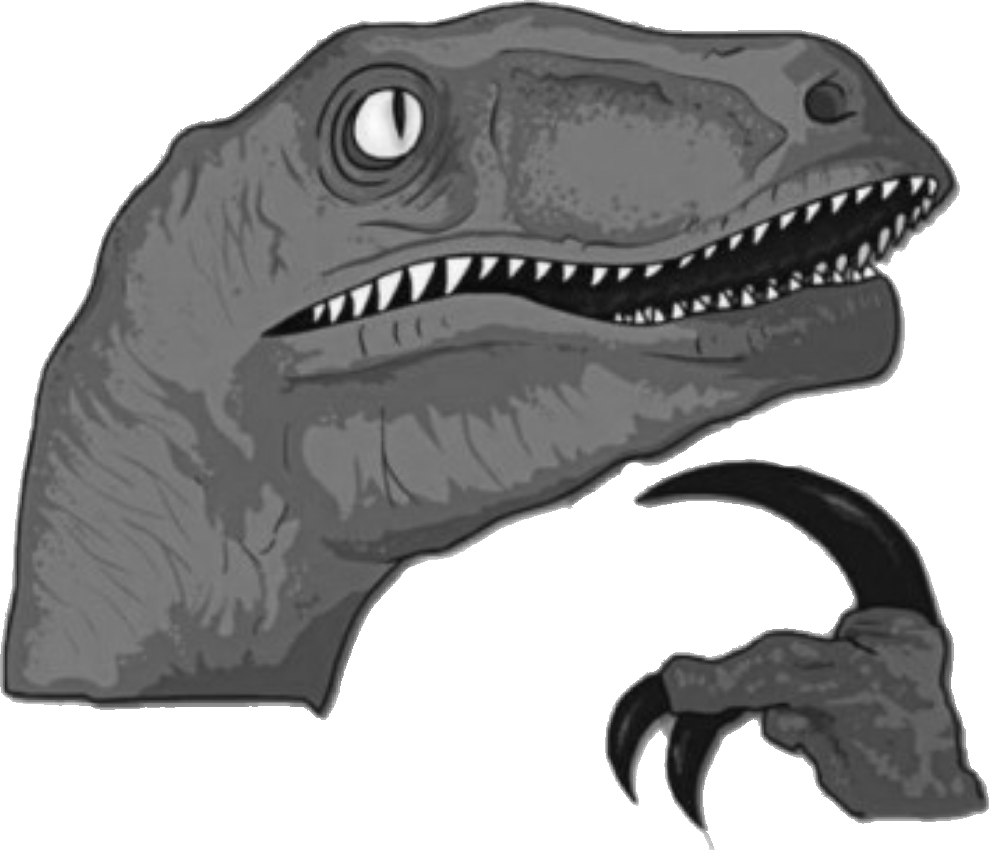 Did you know...
You can play the dino game right
on our homepage
. We took the dino game to the next level. We promise you will love it!
Furthermore, the Google Dinosaur Game is also preinstalled on the Chrome browser, so you do not need to download it.
The only requirement to play the Chrome Dino on a PC or a mobile phone is patience and concentration. It is necessary because the speed of the T-Rex increases as the game progresses, and it can get difficult.
Good hand-eye coordination is also essential to play the Chrome Dino game and achieve high scores. This will allow you to duck and jump over the obstacles efficiently without losing the game.
Although the Dinosaur game is easy to play, there are certain things you cannot control. You cannot control the speed of the dino, especially as the game progresses. In addition, you cannot control the direction of the Lonely T-Rex. You can only jump and duck as the game speeds up, and the obstacles keep coming, in different sizes and directions.