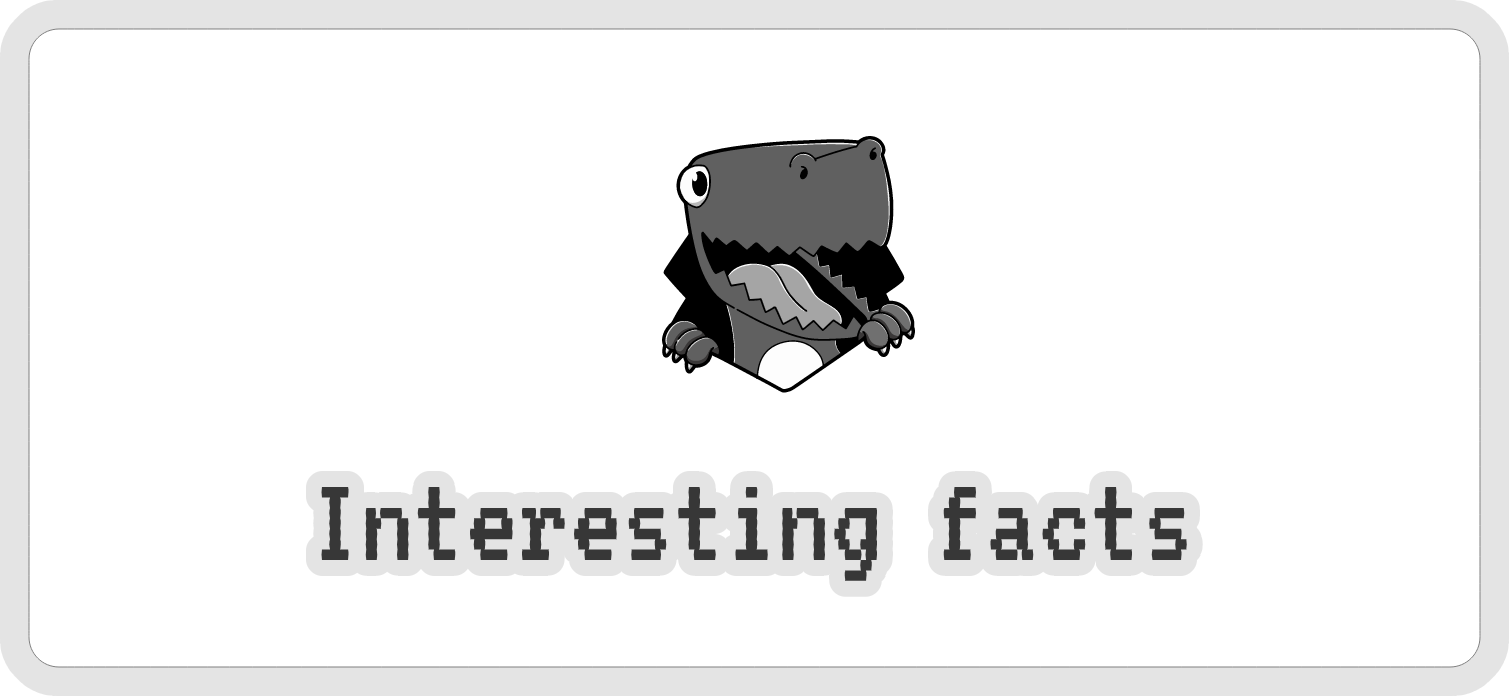 Interesting facts about the Chrome Dino
Do you know why The Lonely T-Rex is an ancient-looking pixelated and rather low-quality dino? It is not because the UX developers at Google did not have the skills or something.
In fact, the developers initially wanted to equip the T-Rex with features such as kick and a roar. The idea was to make the dino do a cute kick at the start of a game similar to Sonic the Hedgehog.
If you're not familiar with the 90s Hedgehog, it was a very popular video game and a TV series. In the franchise, the hedgehog is known for its iconic kicks. According to the developers of the Chrome Dino, the 90s hedgehog was their favorite, and they wanted to incorporate that into the Lonely T-Rex at the start of the game.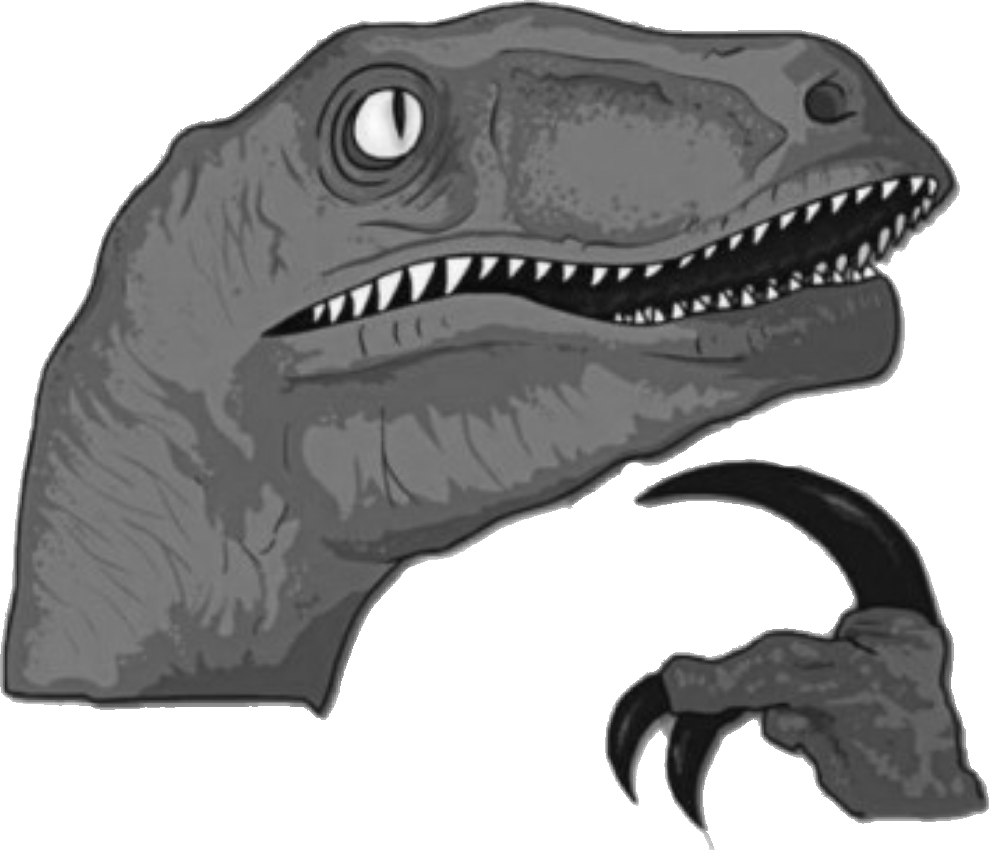 Did you know...
You can play the dino game right
on our homepage
. We took the dino game to the next level. We promise you will love it!
In addition, the developers of the Dinosaur Game also toyed with the idea of making the T-Rex roar occasionally throughout the game. The roar was to signal the players that the dino was still alive and the game was progressing.
But ultimately, the dino was created with the simplistic features of a good runner game which includes running, ducking and jumping.
If you're wondering why the dino is pixelated, it is a tribute to the traditional pixel-art style of Chrome illustrations whenever there was an error message. The bare minimalistic nature of the black dino is also a node to the prehistoric times when these majestic creatures roamed the earth before there was internet and Wi-Fi.