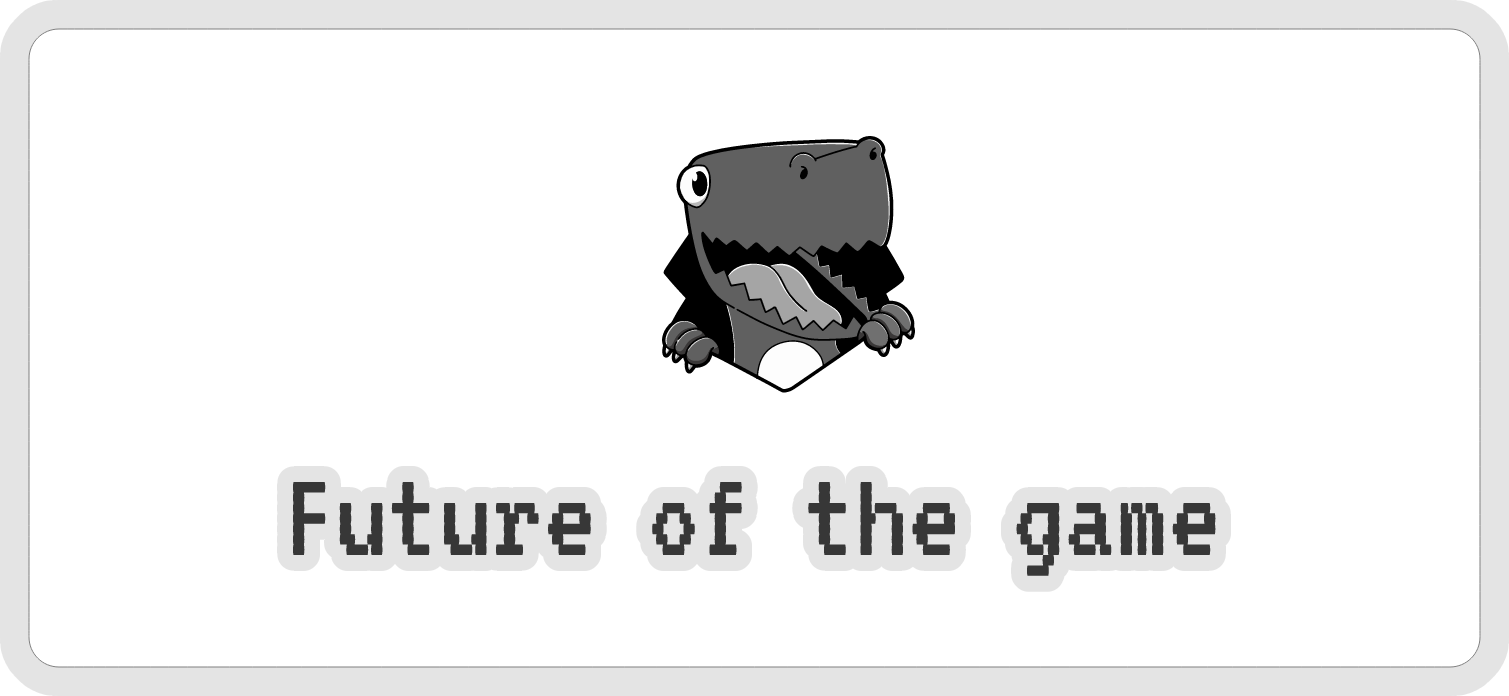 How does the future look like for the dino game?
To understand where the game might be headed, let's recap how we got here. You can also learn more about it on our history page. The Dinosaur Game was released publicly in September 2014. Therefore, the Dinosaur Game will be celebrating its 8th birthday in September 2022.
Google and the Chrome Dino's developers have frequently upgraded the game with special features on the game's birthday. The dino's 4th birthday saw the addition of a birthday cake, a birthday hat, and balloons on the bare desert landscape. However, the dino's 4th birthday also coincided with Chrome's 10th birthday.
Nevertheless, it won't be a big surprise if the team at Google decides to add special features or upgrade the Dinosaur Game on its upcoming birthday.
Will there be another Dinosaur Game?
Generally speaking, new games are developed very frequently – including both on PC and on mobile. Experts and amateur game developers keep bringing new things to the market, so there is always something exciting going on in the gaming arena.
The time it takes to develop a game depends on several factors, including the genre, development platform, and scalability. Most PC and console games, with or without dinosaurs, can take three to five years to create but only a few months for mobile games.
Looking at the history of the dinosaur games, the earliest game with these majestic creatures dates back to 1981 in the pinball video games. The pinball games were fun, but the size and scale of a caveman eating a dinosaur on a small screen was nothing in comparison to the PC games of today.
The giant lizard games came next in 1983 with Dino Eggs and Quest for Tires. In 1988, Rampage and Bubble Bobble took over the world in a sensational manner. In 1990, Super Mario World and the friendly dinosaur Yoshi had everyone talking.
Then, of course, 1993 saw the beginning of the Jurassic Park franchise in Hollywood, during which more than 27 games featuring dinosaurs were created. If you owned a MAC or a DOS back then, you might remember the DinoPark Tycoon too.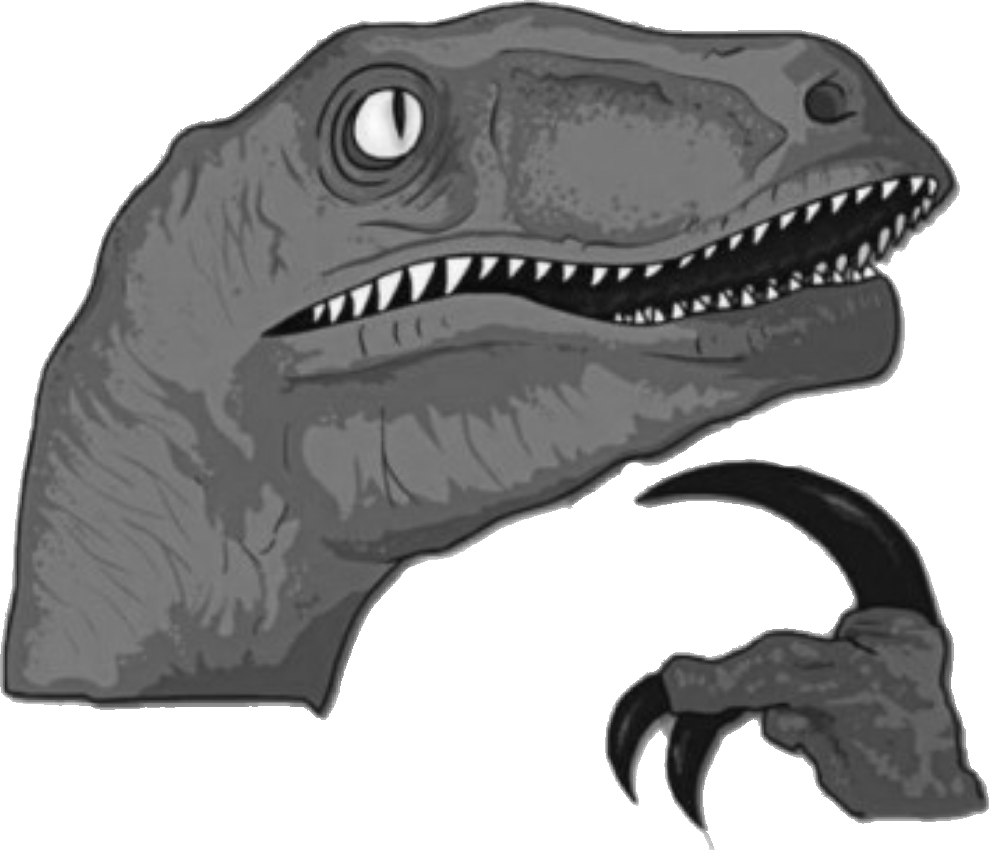 Did you know...
You can play the dino game right
on our homepage
. We took the dino game to the next level. We promise you will love it!
1994 saw the release of Primal Rage as giant dinos fought it out with the equally big gorillas. Primal Rage was very successful on arcades and later was released on home consoles too.
Turok: Dinosaur Hunter in 1997 was an enormous success along with the rise of Nintendo 64. Warpath: Jurassic Park in 1999 closed the 90s obsession with the dinosaur games.
In the 2000s, there were several dinosaur games on both PC and mobile platforms. Among the most notable ones include:
Dinosaur World
Jurassic Park: Operation Genesis
King Kong
Turok
From 2010 to 2021, 15 dinosaur games have been developed, and the most popular ones are:
Walking with Dinosaurs
ARK: Survival Evolved
Jurassic World Evolution
Second Extinction
Prehistoric Kingdom
Considering that a new game involving dinosaurs keeps showing up almost every year, assuming that there will be no new dinosaur game would be wrong. These games are getting better in graphics and scalability. In addition, these dinosaur games are getting bigger, with some of them needing several players to come together.
The future of gaming with dinosaurs looks bright.
However, Google Dinosaur Game is a unique game, and there is none like it on the market. The T-Rex game is suitable for all ages, and you do not need special skills or gadgets to play. In addition, it is accessible free all over the world, making it a class on its own.
There is no official announcement from the original Chrome Dino developers or Google, and it is hard to imagine that there will be another game like this runner game from Google.
So, for now, it is safe to say that there will be no other Dinosaur Game from Google. However, it is possible that Google Dinosaur Game will see some minor upgrades and tweaks here and there.
Even if Google announced a new dinosaur game in the near future, it would be hard to beat Chrome Dino's popularity.