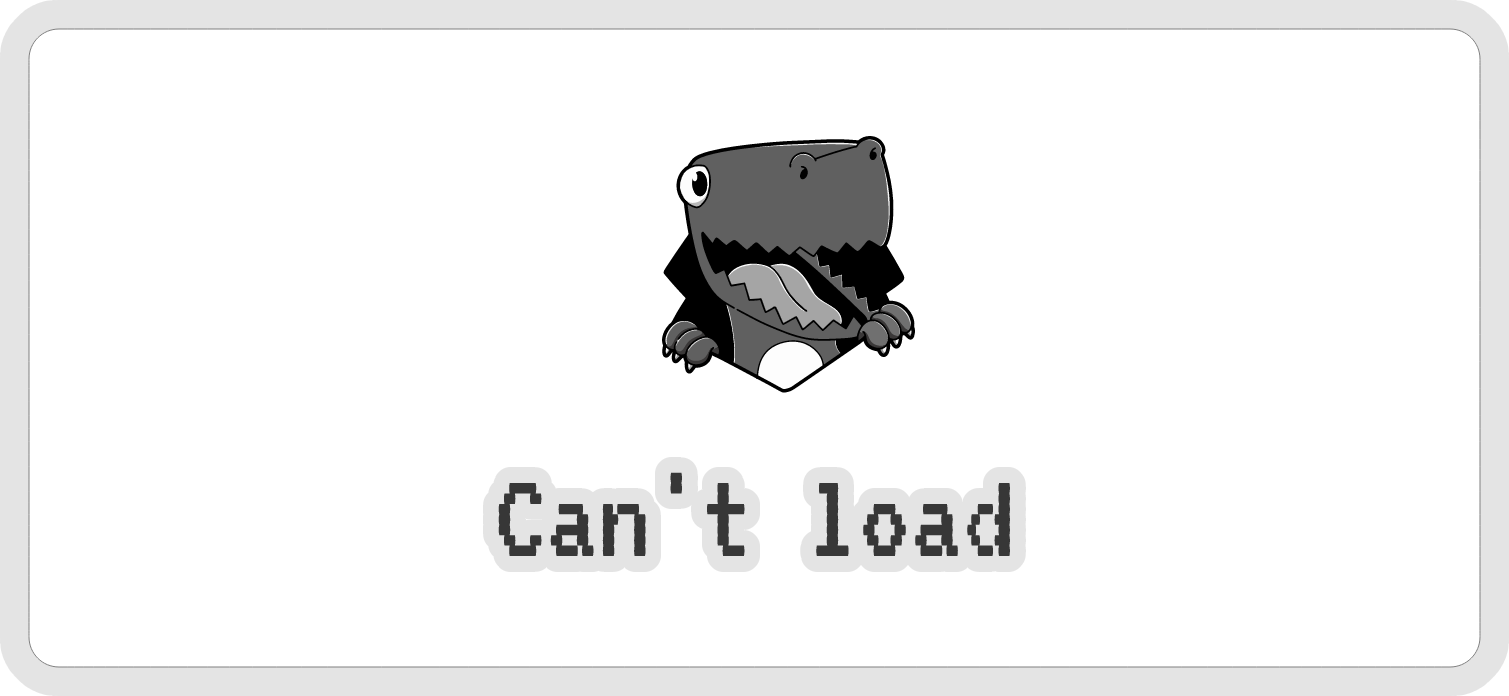 Can't load Dinosaur Game
Initially, an offline game, the Dinosaur Game, is also available while you are online. So the only reason why you cannot load Google Dinosaur Game is that your network administrator has disabled the game.
Network administrators disabling the Chrome Dino game is not uncommon. This is because this free game on Google is so popular that many students and office workers took to playing the game even at school or at work.
This was confirmed by Edward Jung, one of the developers of Chrome Dino, during a talk with the Google Press team in 2018. During the talk, he mentioned that the team was required to allow enterprise admins to disable the game whenever necessary.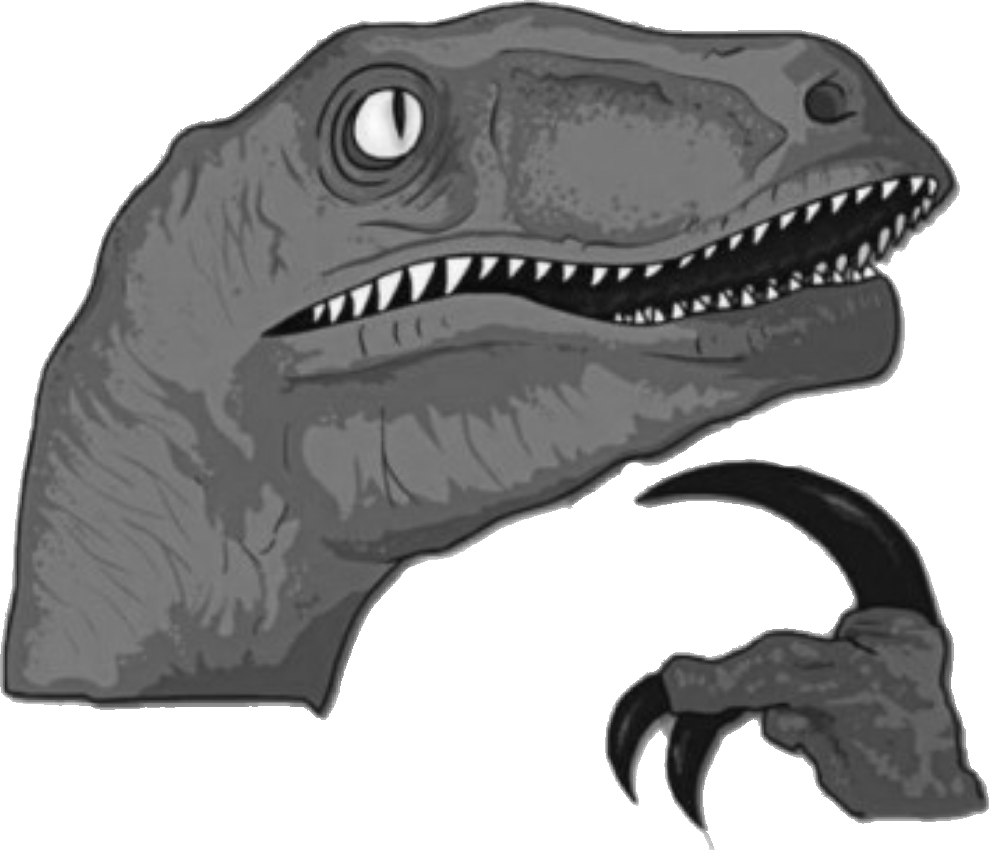 Did you know...
You can play the dino game right
on our homepage
. We took the dino game to the next level. We promise you will love it!
The reason is that so many people were addicted to playing the Google Dinosaur Game even during school and office hours.
So, when your network administrators disable Chrome Dino, you will get this message:
"the owner of this device turned off the dinosaur game."
If you get this error message when you try to load the Chrome Dino, it could be because of the following reasons: